Here at The Golden Guinea we pride ourselves not just on our standards, service, and selection of food and drink but also on the fact you can come on down and host an amazing party in our function room for FREE! Our immaculate function room can be hired out for an evening and we can cater for any party large or small.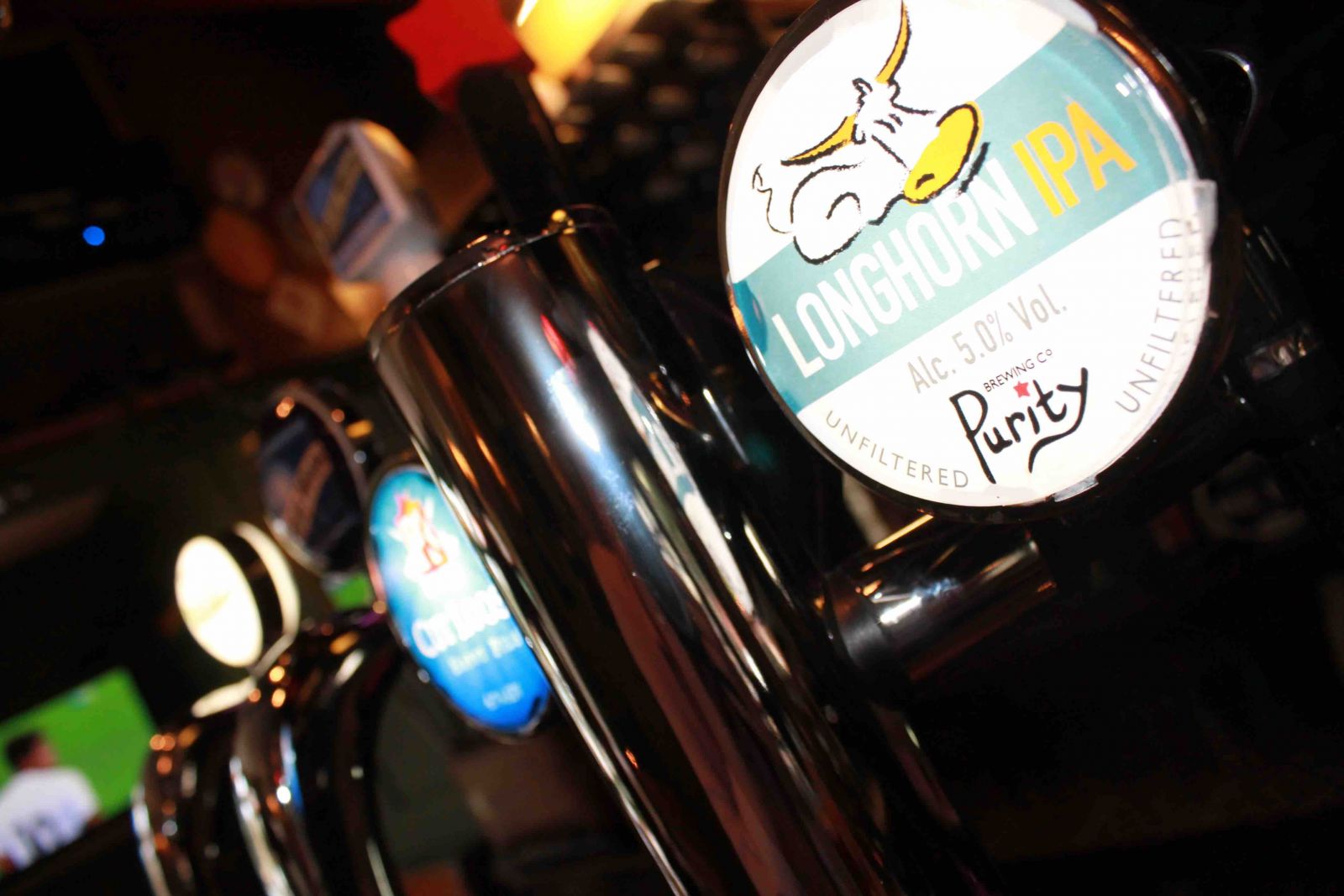 We have over 10 years of experience in delivering the very best functions and when you see the decor of our venue and the atmosphere we create, you will know that we are the only venue for you! Our guest beers and local produce in our food makes having a party here at the Guinea that little bit more special, and while you are here why not try our world famous mulled cider?
Even if you don't need to take advantage of our function room then you can always come down and check out some of the regular events at the Golden Guinea include live music and live graffiti, comedy, quizzes and an open mic night. If that gets a bit much, on the last Sunday of each month, the pub hosts the Sunday Slouch chillout sessions, with chilled music and roasts served all day.
Our unique and relaxed atmosphere has had people coming back regularly for there parties and we have plenty of reviews telling us just how much fun they all had! Check out our Facebook page for some of the happy customers we have dealt with so far! We are confident we make any of your events extra special.
We know that once you see our historic venue you will not be disappointed, so why not give us a call today on 01179 872034 and book that all important function for the holidays!