Come on down and treat your Dad this Sunday with one of the best offers in Bristol. Between 1 pm - 5 pm you can get half- price beer for your Father. What better way to say 'I love you, dad.' than by drinking some of best beer, the city has to offer. You can even get some of our delicious food whilst you are here.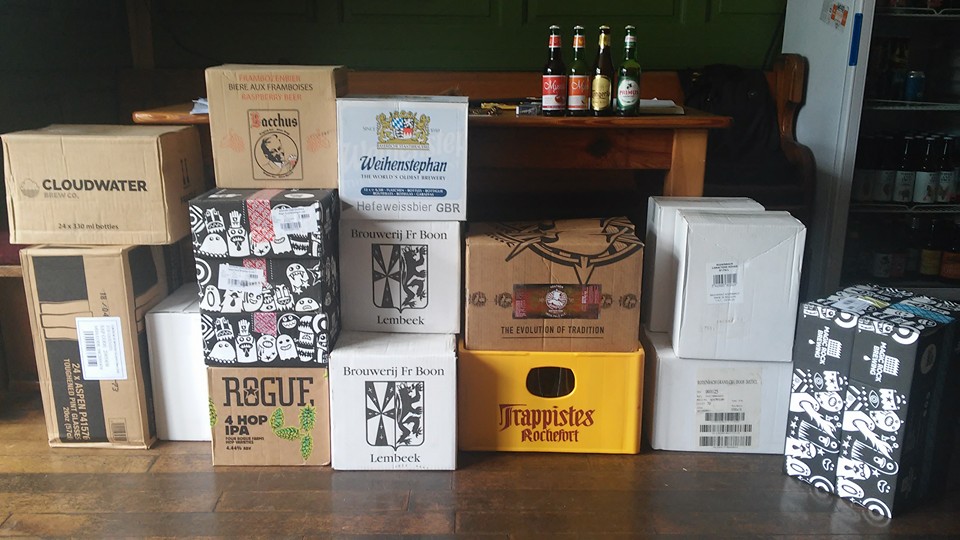 Our Bristol based pub has been serving some mouth-watering beers for an age now and the new addition of our newest and delightful IPA is no exception. Known for our craft beers the Golden Guinea isn't one for being lazy, making sure the fine people of Bristol are served only the finest of beers. So, any dad's out there that love fine beers in a relaxed environment, you have indeed found your nirvana.
Food is also served daily and on offer is a selection of hot and cold dishes. Check out our menu here. We can meet any dietary requirements needed when it comes to large parties booking in and our food is seasonal, fresh and most importantly, tasty! We are certain you will love it! All this and you can rent their function room for any event for FREE.
So get on down to the Golden Guinea this Sunday and spoil your dad with some top class beer and some low, low prices!
For any further information on the Golden Guinea please visit either our Facebook or Twitter pages for regular updates on what's happening.