Bristol is a hive of social events, and one that we love at the Golden Guinea is South Bristol's ever-popular UpFest. The urban paint festival spans the entire length of North Street and is the perfect event for the whole family to marvel at some art, and after you're done, you can come down to the Guinea and try some of our pretty artistic beers!

At UpFest you can quite literally paint the town red. Last year, some 40,000 visitors descended on Bedminster to watch 300 artists do their thing, and 2017 will be even bigger, with the festival's route now extending from Ashton Gate to East Street.
The roads, side streets and parks between these points will be covered artworks which run the gamut of size, theme and colour, contributing to a vast tapestry of aesthetic prowess.
At the Golden Guinea, we understand that a lot of the pubs and bars around south Bristol will be crammed with happy art fans, so if you venture a little bit further down the road you'll be able to relax in our graffiti inspired beer garden. You will also be able to try some of the best and most unique beers that the city has to offer.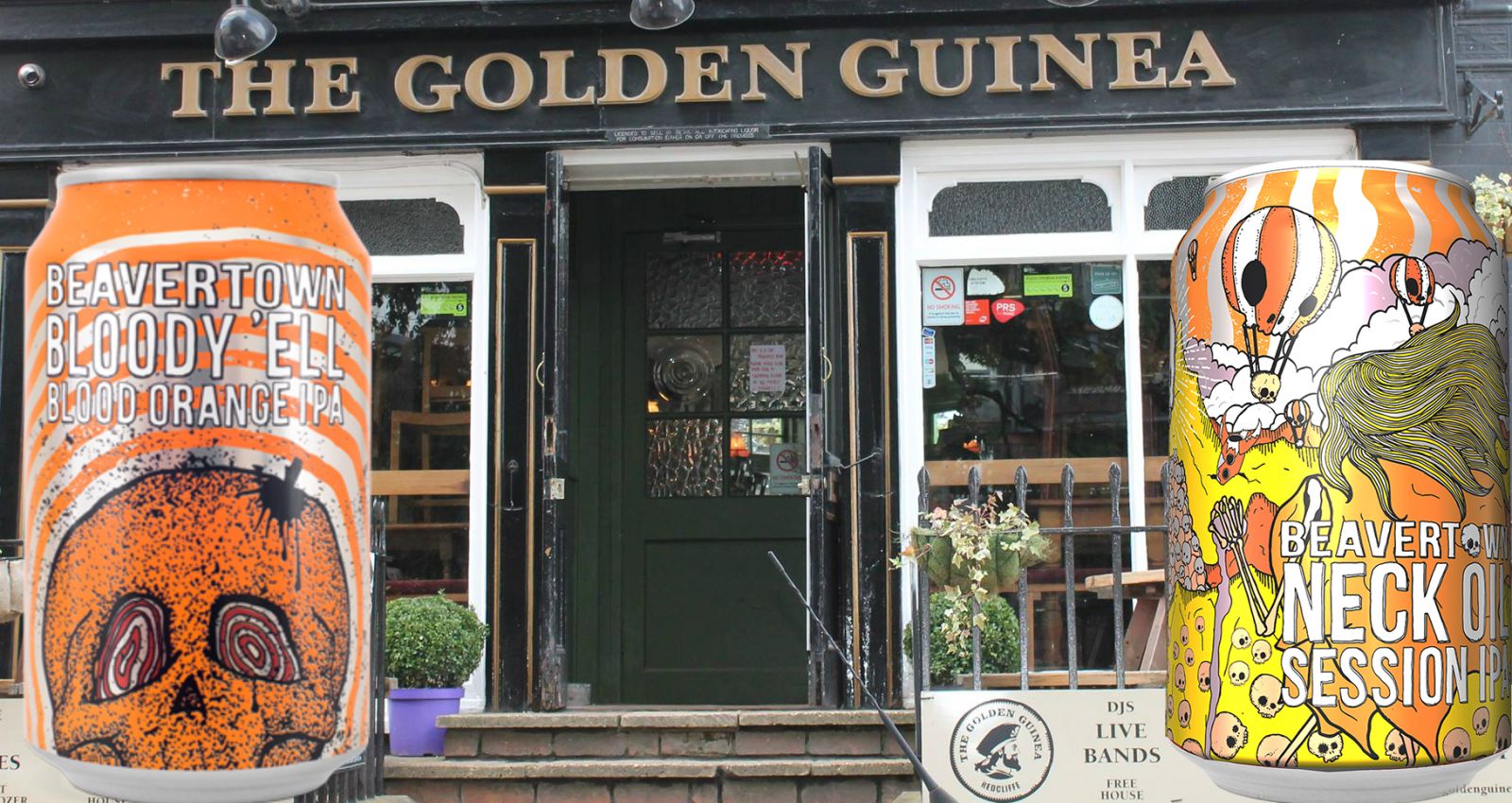 If you need to host an event during UpFest, remember, our function room is FREE of charge. Simply call us to give us some notice and we cater for almost any need you may have.
UpFest is a great celebration of art through the city, so why not make it that extra bit special by joining us at The Golden Guinea, grabbing the best beers in Bristol, laughing with your friends in our beer garden and immersing yourself in the cities vibrant culture.
See you soon!
For any information on function room hire, call us on 0117 987 2034