Hello and welcome to our new Golden Guinea site! Check out all our latest news and blog posts for Bristol's best back street boozer! We look forward to seeing you soon!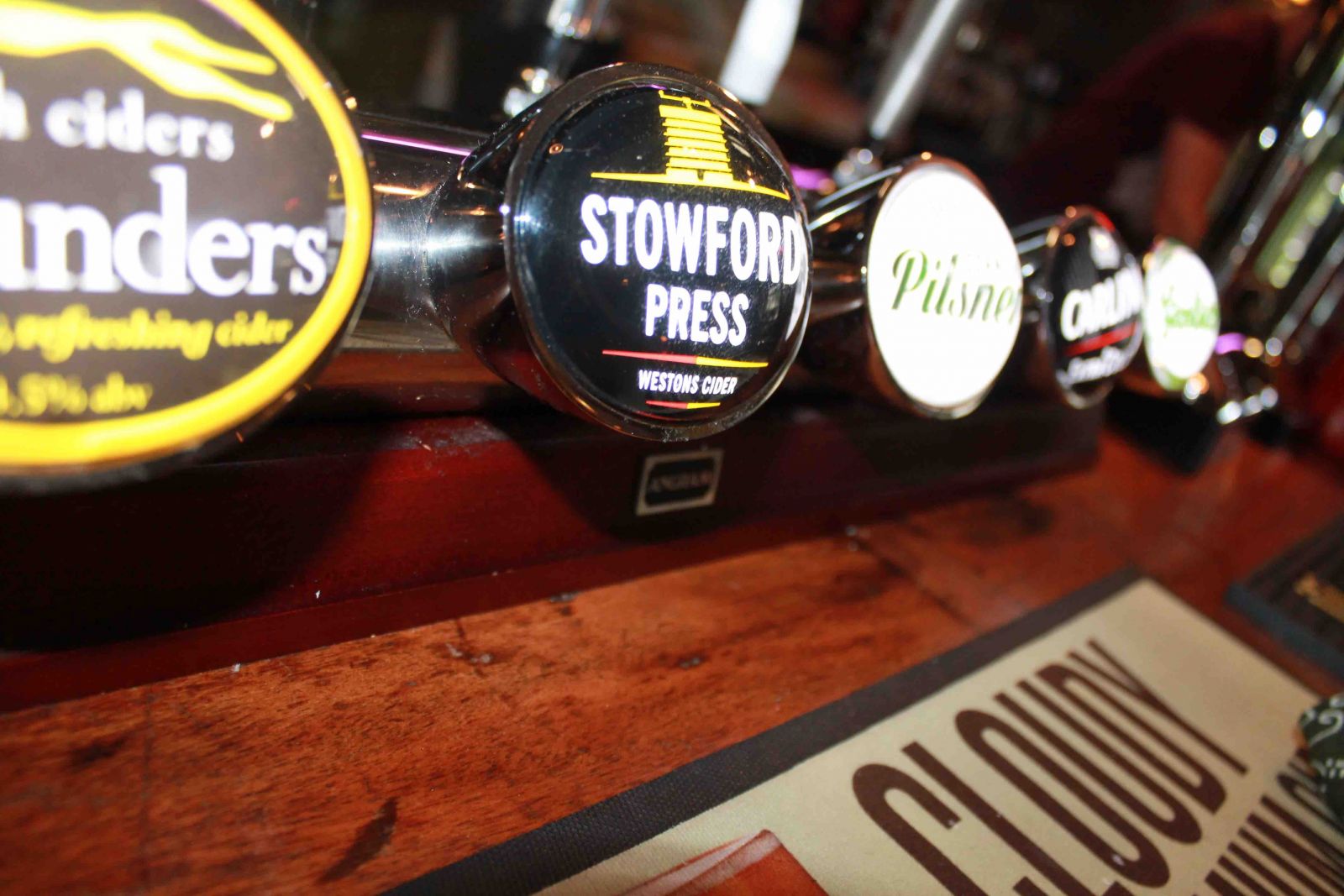 The Golden Guinea is a traditional yet modern pub in the Redcliffe area of Bristol, close to the waterfront and a short walk from the city centre. We have a fantastic function room that is free to hire for your events and celebrations which comes complete with it's own private covered area outside with Settees and muralled walls by local Graffiti artist Cheo.
We are very proud of our Ale and have four pumps and a great selection of bottles. We also have over 15 rums and a wide selection of whiskeys.
Music is important to us here at the Guinea, whether it be our in-house stereo playing our favourite funk, songwriters and soul or our dedicated music nights.
Every Tuesday you will find an English folk collective playing in the centre of the pub and on Thursday Hit The Deck features some of Bristol's best DJ's playing a fantastic range of funk, hip hop, soul and reggae. We also exhibit local artists work and are always looking for new talent to show.
Sunday see's The Candle Club open mic which features invited guests and walk in acts ranging from full bands to acoustic players and even spoken word.
Join us for a quiet afternoon pint or hire our function room and throw a party into the early hours. Whatever the occasion we can guarantee fun and good times at The Golden Guinea.