Wimbledon is here, which means it is officially the start of summer for us here in Bristol! Here at The Guinea, we will be showing all the games LIVE. So, come on down and grab a refreshing drink whilst the sun is out and the tennis is good!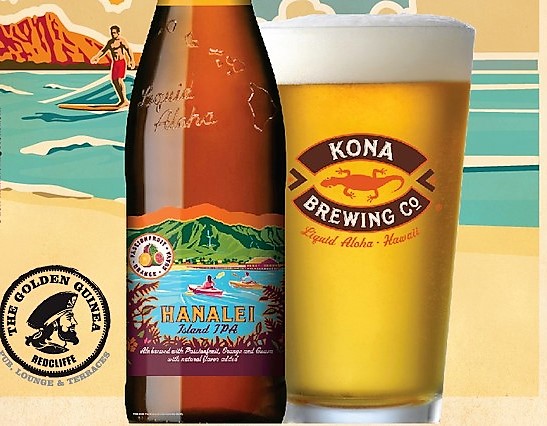 We are proud of many things here at the Golden Guinea. Our range of drinks, our fresh local food and even our FREE function room hire. We are also super proud to be showing all the games from Wimbledon LIVE. Will Andy Murray be able to pull off another miraculous victory and clinch his record-equalling third title? Will Rafa Nadal be able to continue his form from the French Open? All bets are off when it comes to Wimbledon, so make sure you don't miss a minute of it!
Need a drink to cool down with? We have the perfect solution. New Hanalei IPA brings those summer vibes to your taste buds! We are proud of our Ale collection and have four pumps and a great selection of bottles, now including the new Hanalei IPA. A light IPA, perfect to sit back and enjoy the tennis with.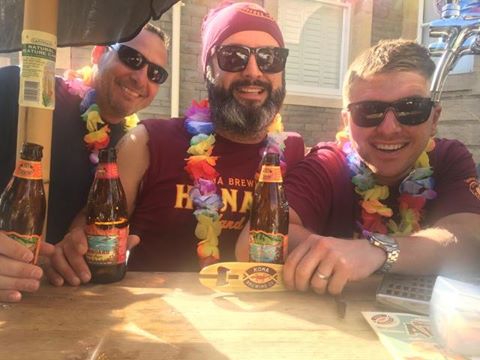 The Golden Guinea also have over 15 rums and a wide selection of whiskies. Plenty for everyone to enjoy while they are sat in the comfort of our delightful furniture or amazing beer garden.
The perfect excuse to get on down for a couple of beers and watch one of the most tightly contested Wimbledon competitions in years.