Rodenbach Grand Cru
6% ABV
Blended 1_3 young beer to 2_3 2-year oak-aged beer, giving a fruity complex taste.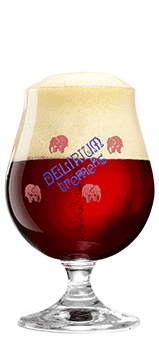 DELIRIUM NOCTURNUM BEER
8.5% ABV
Dark brown-red beer with a balance of bitter, sour and sweet flavours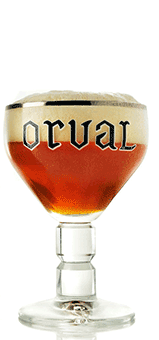 TRAPPIST ORVAL
6.2% ABV
The only beer produced by the Orval Trappist brewery, dry-hopped between first and second fermentations for a pronounced hoppy aroma and extra dry taste.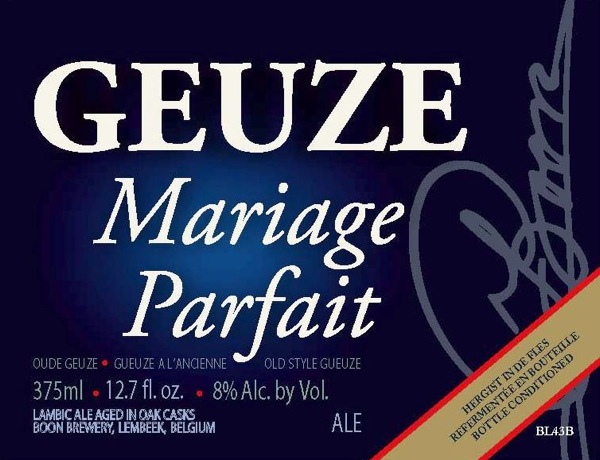 BOON - GEUZE MARIAGE PARFAIT 2012
8% ABV
Traditional Belgian lambic fermented with 100% wild yeast to produce a tart, dry beer.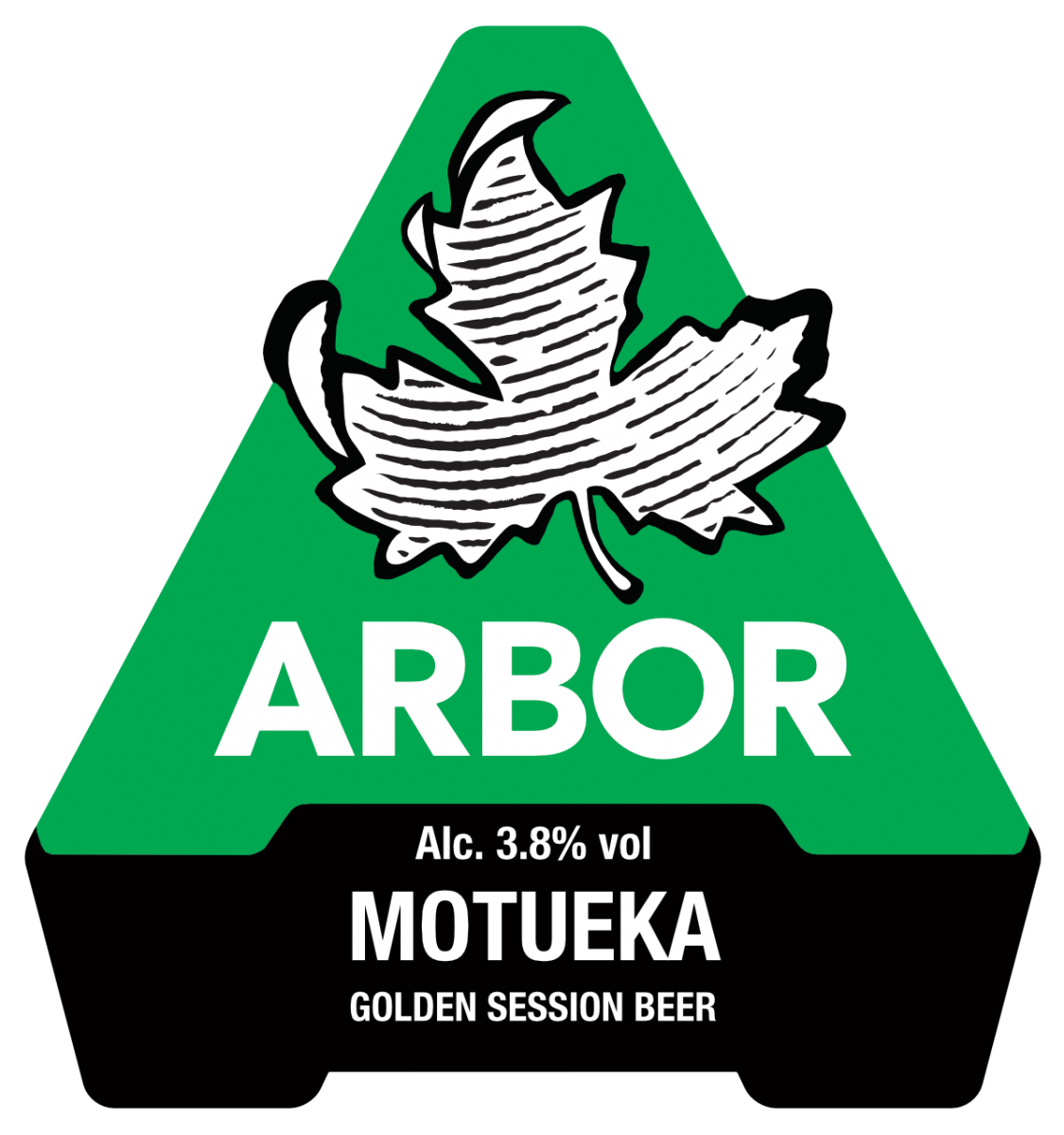 MOTUEKA
3.8% ABV
A pale, hoppy session beer brewed with New Zealand Motueka hops for a delicate bitter finish.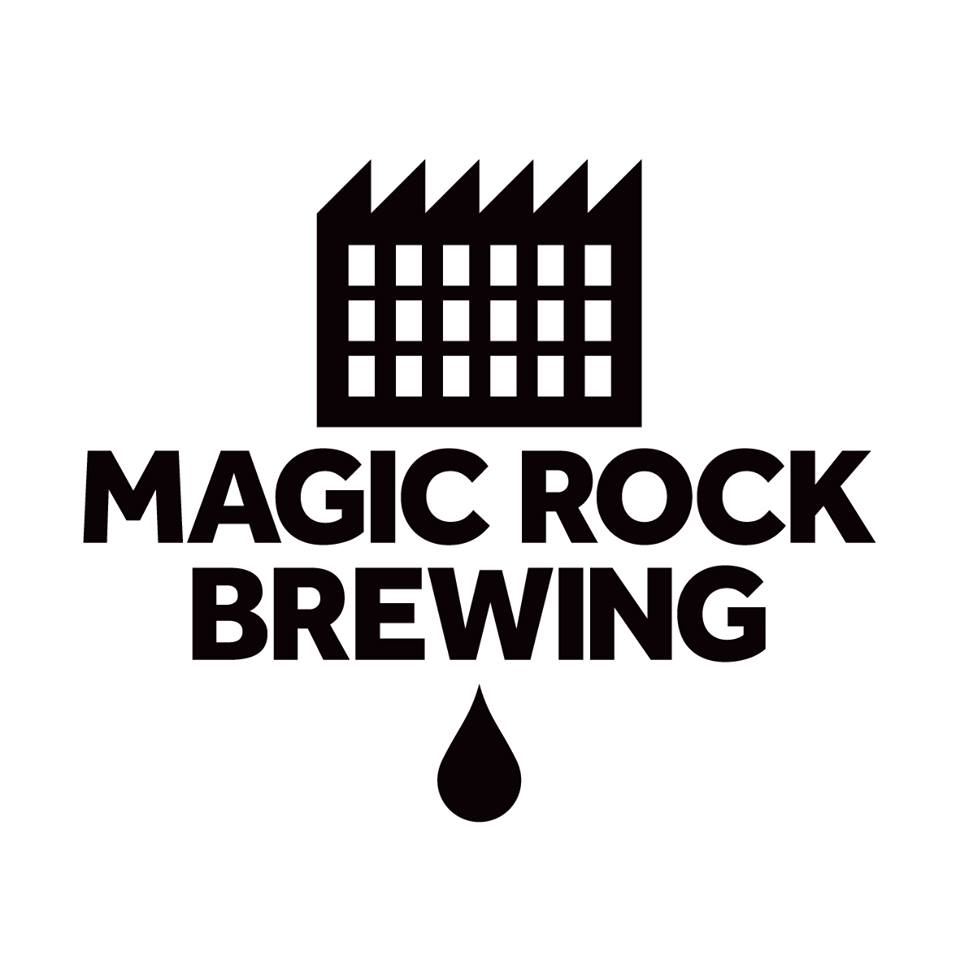 SALTY KISS
4.1% ABV
A traditional German style Gose beer, flavoured with gooseberries, sea buckthorn and sea salt. Won gold at World Beer Cup 2014 – Fruit Wheat beer category.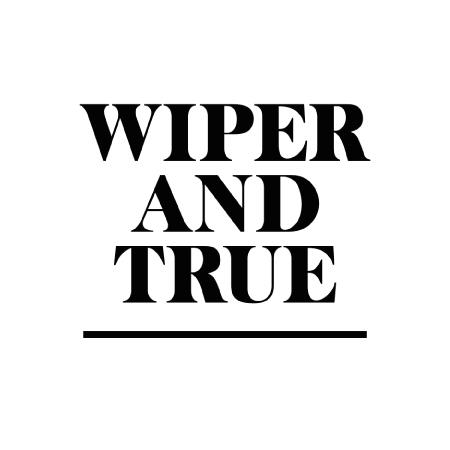 HUCKLEBERRY
5.5% ABV
A red ale with biscuit malts and blueberry and orange flavours.
THE DEVIL MADE ME BREW IT
5.3% ABV
Oatmeal 7-malt stout with generous addition of Bravo, Citra, Mosaic and Simcoe hops post-fermentation.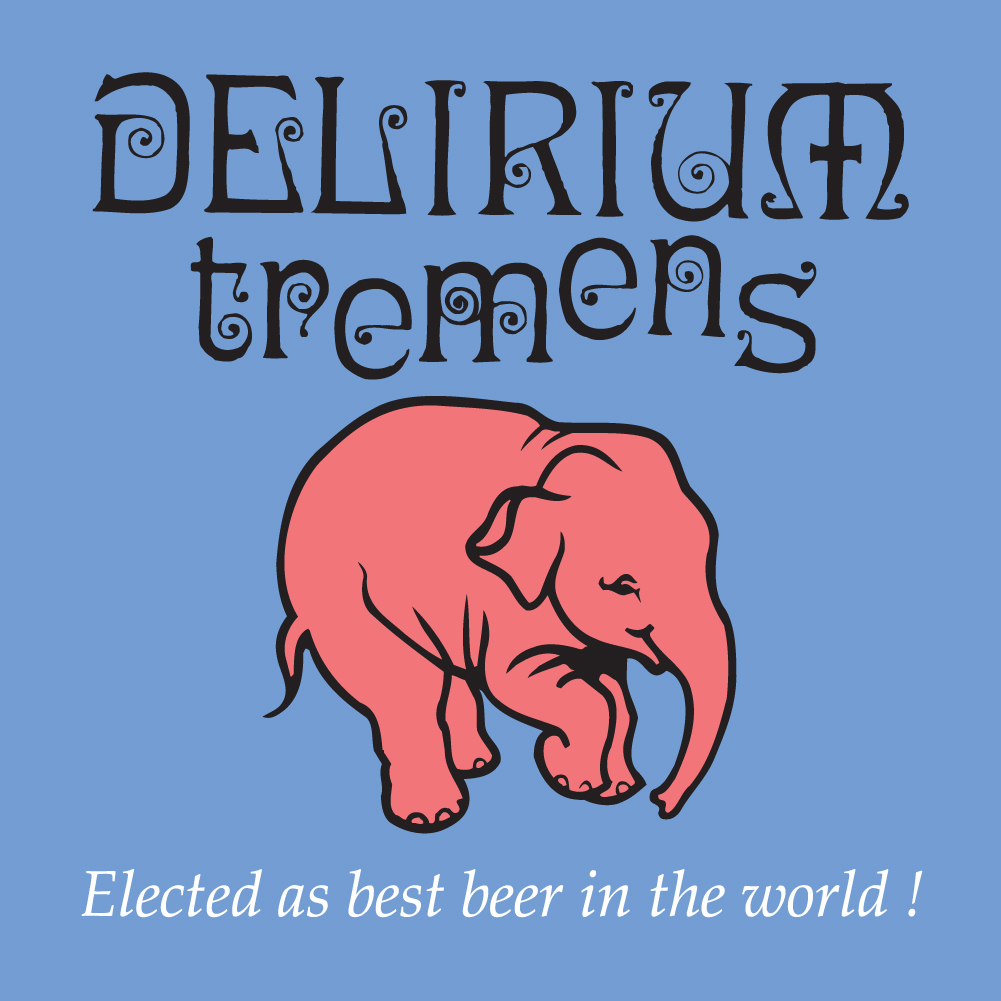 TREMENS
8.5% ABV
Blonde Tripel-style Belgian beer with a dry, bitter finish
LAGERS AND CIDERS
Bath Ales Darkside. 4.0%. An exquisitely smooth and luxurious stout. With notes of brown toast, coffee and chocolate brought by the addition of cacao nibs. Delicious dark and complex with roasted malt flavours, make this a highly rated and popular offering.
Thatchers Haze. 4.5%. A cloudy premium cider with Discovery, Falstaff, Jonagold and Gala eating apples blended together to create a sweet crisp finish. A laid back and relaxed drink for all occasions.
Thatchers Gold. 4.8%. A medium dry golden cider made from a blend of Dabinett, porters Perfection and Harry Masters Jersey Perfection Apples. Smooth and refreshing, the No1 choice for many.
St Austell Korev. 4.8%. A Helles style lager with a wonderful pale colour and clean crisp taste. Made with a blend of Magnum, Hersbrucker and Saaz hops and four different malts. Official beer of Surfing GB.
Bath Ales Sulis. 4.2%. A beautifully balanced English lager, made with new hops Melon Drop and Hull Melon. A bright and fresh beer with a hint of fruityness. Names after the Roman Goddess of Bath, Sulis Minerva.
San Miguel Lager. 5.0%. Brewed since 1890 in the Philippines and from 1946 at the La Segarra brewery in Spain for the European market, before moving to Carlsbergs Northampton brewery. A Pilsen style lager, a satisfying alternative to the more ubiquitous high street offerings.