We're getting towards that time of the year when the lucky ones in the office have the task of organising the biggest party of the year for Christmas.
At The Golden Guinea we already have a whole decade of experience in delivering Christmas parties everyone in the office will (just about) remember.
From our city centre location with just a 5 minute walk to Temple Meads for those living outside Bristol and just a quick walk from Queen Square, everyone can relax and enjoy the evening wherever they're coming from or heading to.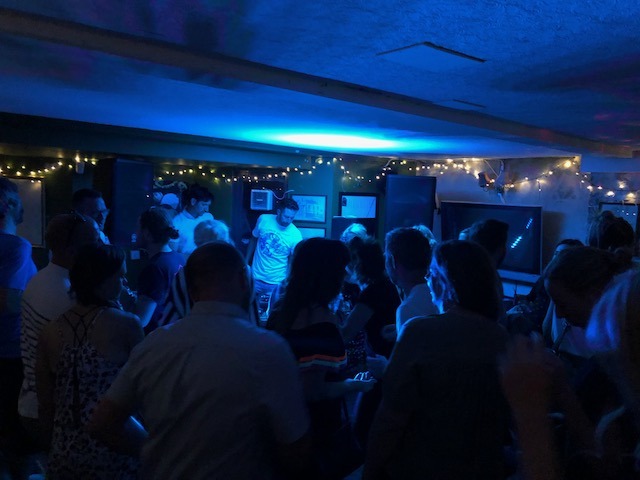 To get in touch and make a booking, contact us here and we'll be happy to help you make it an evening worthy of marking any memorable festive season with colleagues.